On-Site Food Services
Provide your employees with healthy, high-quality food with help from Liberty Food Service!
Welcome to Liberty Food Service!
At Liberty Food Service, we take pride in our services and our employment experience.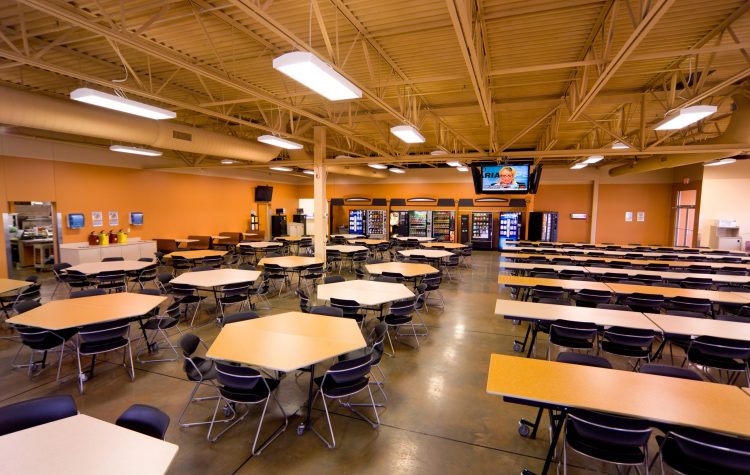 We specialize in the management of cafeteria dining, catering events, easy to use vending, and have a Lazer Fast Scan System allowing over 700 employees to be served in under 3 minutes. Our Cafeteria Services are available for any business that needs to have prepared meals offered for their employees, as either a benefit for their employees or as a convenient way for them to have time to eat inexpensively while still having a well-balanced meal. Get a Free Evaluation for your facility, including meat processing plants, colleges and universities, businesses, and more!
Join the Liberty Food Service family for a caring, safe working environment with a career that will support you and your family!